DAV Museum Chapter 36 320 W. Central AvenueCoolidge Arizona, 85128 We are Open M,W,F 10:00am-2:00pm Email: commander@dav36.org
The DAV Veterans Museum opened its doors on May 8, 2021.
This collection was started by U.S. Army CSM Dale Schoeneberger (retired). Dale and his wife Bonnie also currently manage the museum on a day-to-day basis.
DAV Chapter 36 Pinal County along with the City of Coolidge provided the old DAV building at 320 W Central Ave., Coolidge, AZ as the sight for the museum.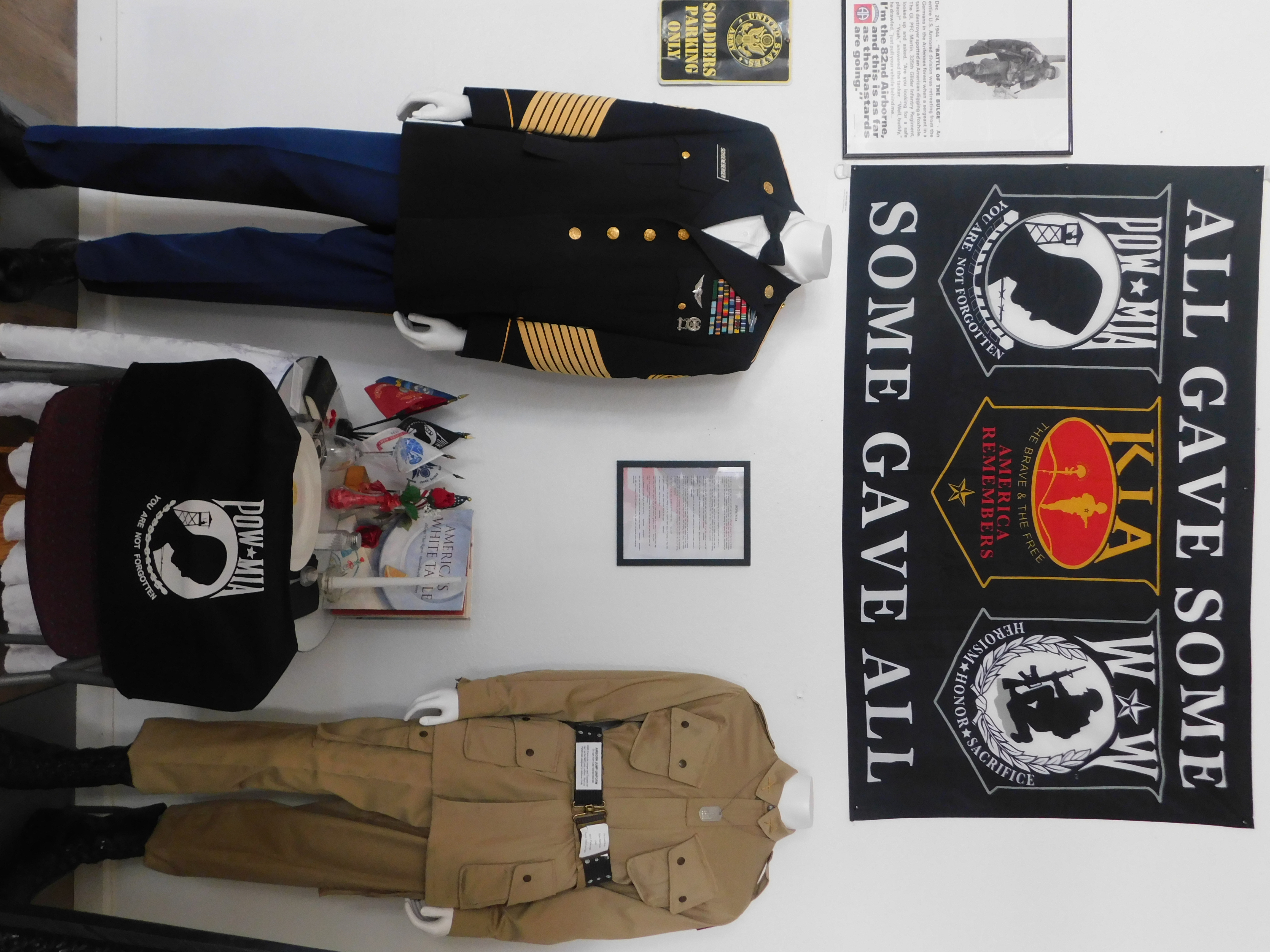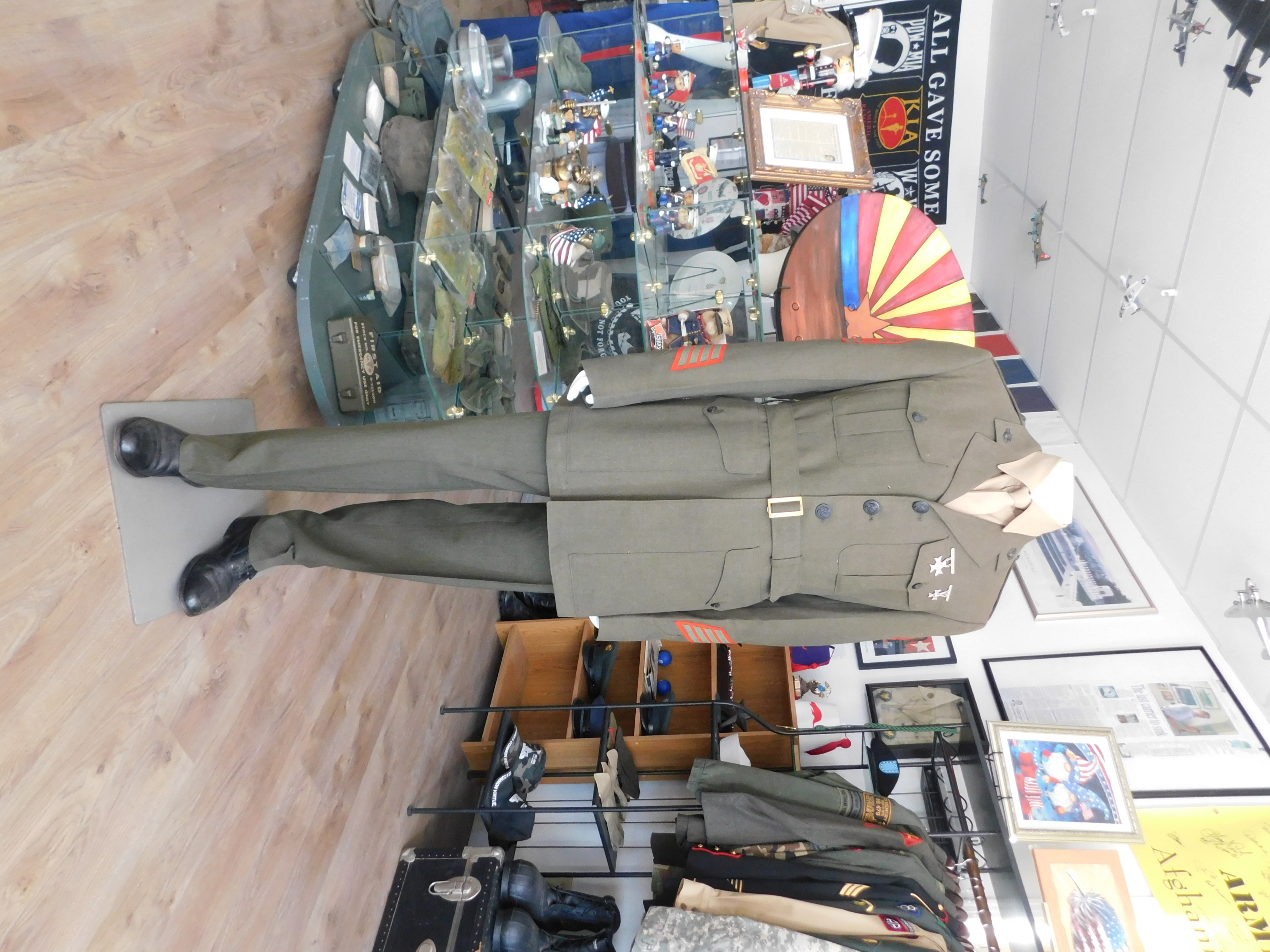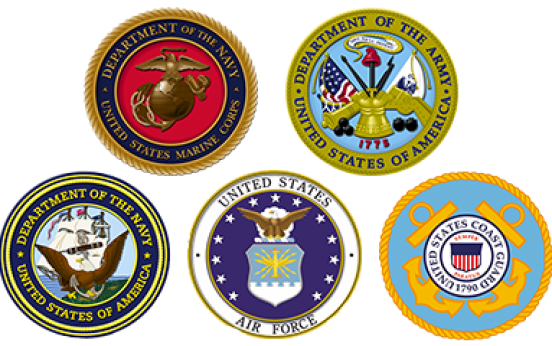 The Museum has a collection of artifacts, memorabilia, such as clothing, equipment, weapons, news articles, pictures, and documents most of all our nations wars. DAV Veterans Museum accepts all types of military items. The Museum does not purchase items for display in the Museum. We like to say, the DAV does not own the Museum, it is owned by the "Veterans". The DAV volunteers strictly maintains it for tours for veterans, soldiers, their families and the public to show support for their military service.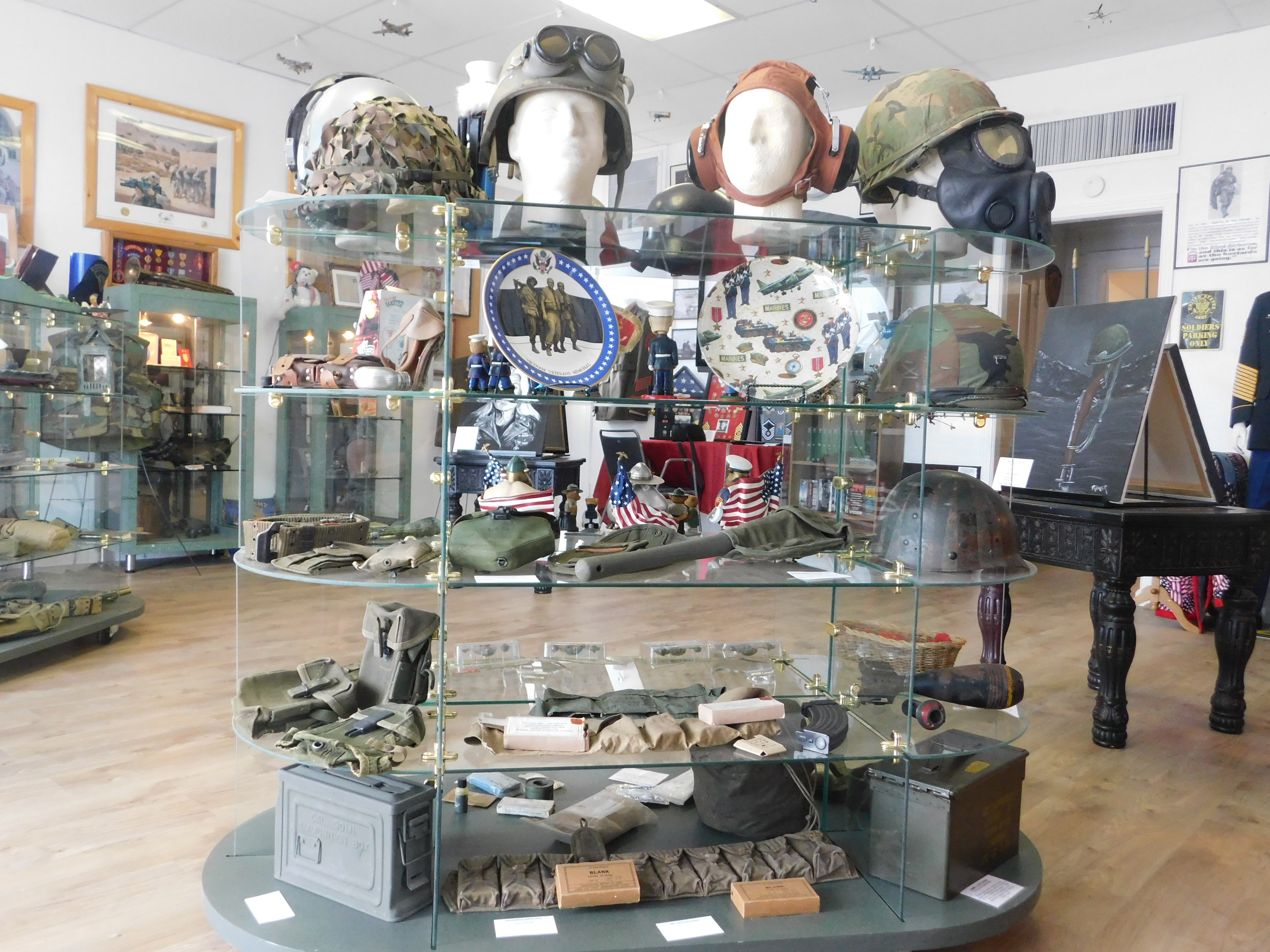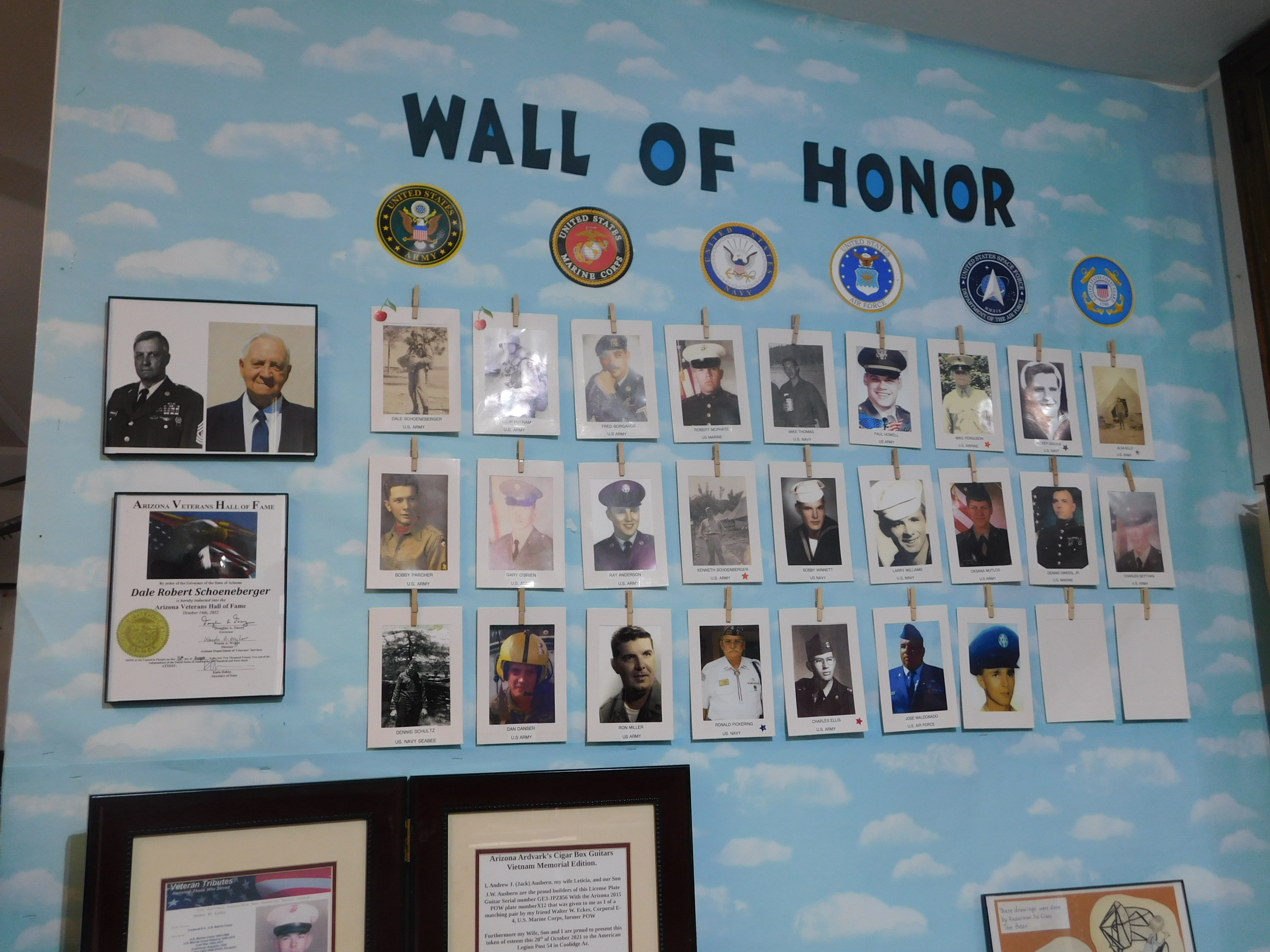 Come and visit Dale and Bonnie on any Monday, Wednesday, or Friday. Take a look around and ask Dale or Bonnie how you can donate if you have a donation.